Aims and Scope
Manolis C. Vlasiou, Kyriaki S. Pafiti
---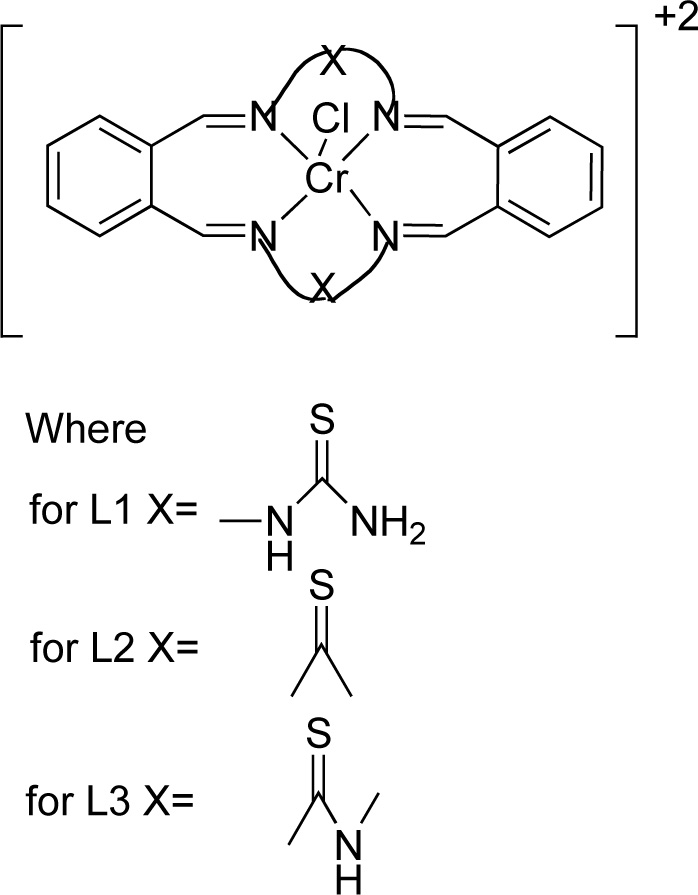 A major threat to public health worldwide is that the antimicrobial activity of the established drugs is constantly reduced due to the resistance that bacteria develop throughout the years. Some transition metal complexes show higher antibacterial activity against several bacteria compared to those of clinically used antibiotics. Novel classes of molecules provide new challenges and seem promising to solve the crisis that the overuse of antibiotics has led over the last years. This review discusses the challenges of chromium-based metallodrugs as antimicrobial agents. In particular, the synthetic routes, the structural characteristics, as well as the antimicrobial activity of 32 chromium (III) complexes have been presented.
---
June 29, 2020
Maria Digiacomo, Stefania Sartini, Giulia Nesi, Simona Sestito, Vito Coviello, Concettina La Motta, Simona Rapposelli
---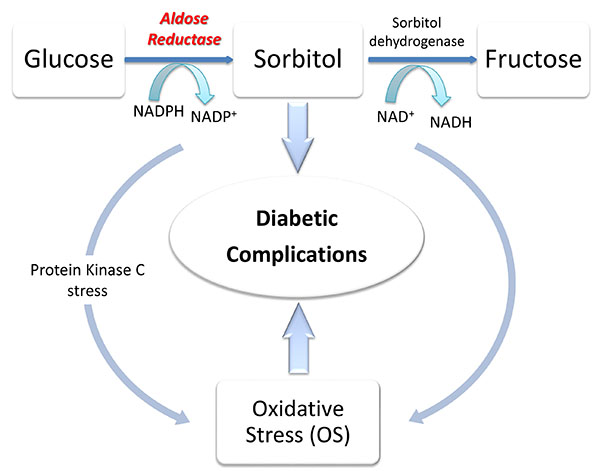 Background:
Aldose reductase, the first enzyme of the polyol pathway, is the key determinant for the pathogenesis of long term diabetic complications. Accordingly, its inhibition represents the major therapeutic strategy to treat this kind of pathologies.
Objectives:
In this work we describe the synthesis and the functional evaluation of a number of spiro-oxazolidinone and spiro-morpholinone acetic acid derivatives, and their benzyloxy analogs, developed as aldose reductase inhibitors.
Results:
Most of them proved to inhibit the target enzyme, showing IC50 values in the micromolar/low micromolar range. SARs observed among the three different series allowed to highlight their key pharmacophoric elements, thus creating sound basis for the design of novel and more effective inhibitors.
Conclusion:
Although further substitution patterns are needed, the novel compounds here proposed represent a good starting point for the development of novel and effective ARIs.
---
January 31, 2017