Aims and Scope
Praveen Kumar Sharma, Andleeb Amin, M. Kumar
---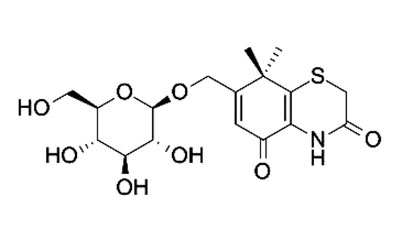 Heterocyclic compounds containing N and S atoms have unique properties so that they can be used as potential reactive materials in pharmacokinetic systems. In medicinal chemistry, the therapeutic applications of nitrogen sulphur heterocycles are well known. Especially, Thiazines attract the attention of chemists due to their great bioactive behavior. The present study is a review of the work carried out by the research community for the synthesis of novel, effective, medicinally important heterocyclic compounds-thiazines.
---
September 22, 2020
Maria Digiacomo, Stefania Sartini, Giulia Nesi, Simona Sestito, Vito Coviello, Concettina La Motta, Simona Rapposelli
---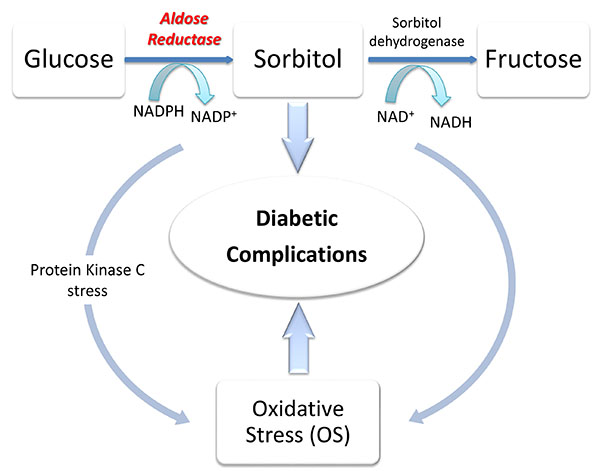 Background:
Aldose reductase, the first enzyme of the polyol pathway, is the key determinant for the pathogenesis of long term diabetic complications. Accordingly, its inhibition represents the major therapeutic strategy to treat this kind of pathologies.
Objectives:
In this work we describe the synthesis and the functional evaluation of a number of spiro-oxazolidinone and spiro-morpholinone acetic acid derivatives, and their benzyloxy analogs, developed as aldose reductase inhibitors.
Results:
Most of them proved to inhibit the target enzyme, showing IC50 values in the micromolar/low micromolar range. SARs observed among the three different series allowed to highlight their key pharmacophoric elements, thus creating sound basis for the design of novel and more effective inhibitors.
Conclusion:
Although further substitution patterns are needed, the novel compounds here proposed represent a good starting point for the development of novel and effective ARIs.
---
January 31, 2017